Chouette!

("

Owl

") is an illustrated book for children narrating the story of a shy and home-loving little owl. One day, she finds on her doorstep a pair of red glasses. This is the beginning of a trip through the night and the forest in search of their owner...

The book comes with a free augmented reality app, Histoires animées ("

Animated stories

")

.

When hovering the device over the book, birds fly, flowers grow, cats purr, hidden details are revealed... The images come to life! The app also allows to interact with the characters and to listen to the story told by professional actors.
You can find the book on Amazon (or even better, ask your local bookseller to order it!), and download for free the app for iOS and Android.

The

Histoires animées

collection is co-directed by Léna Mazilu and Vincent Caruso
.
Publisher: Albin Michel Jeunesse

2016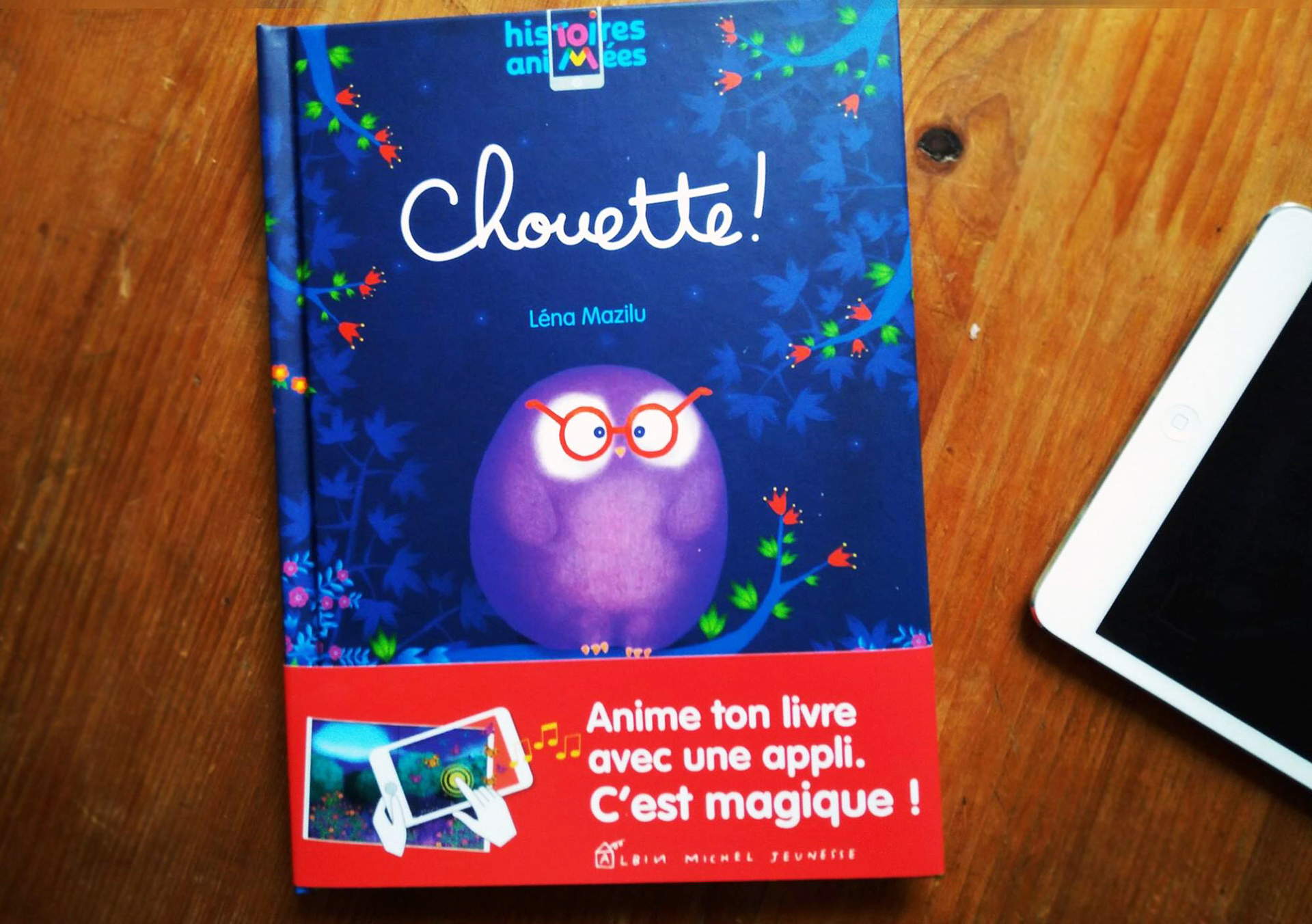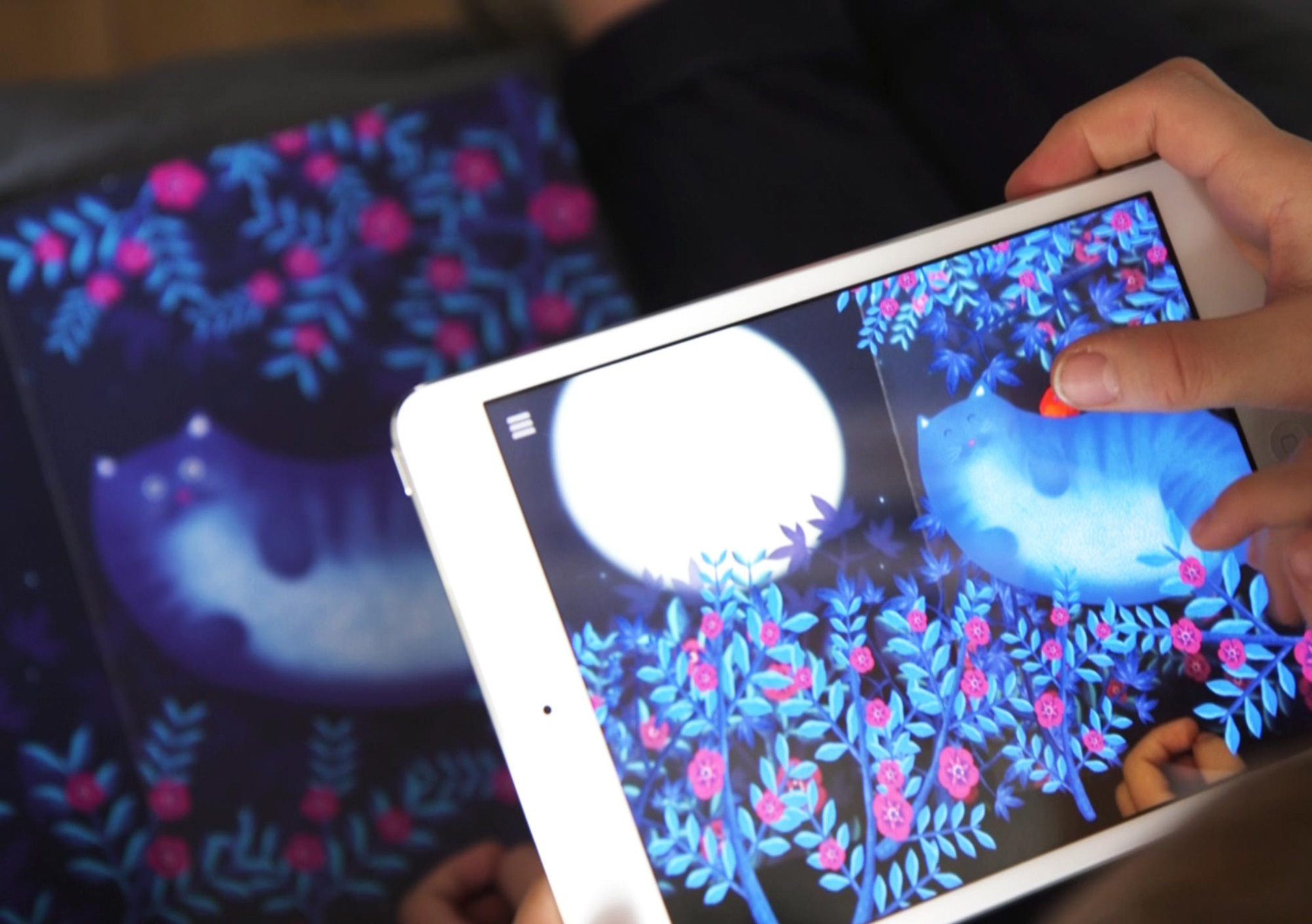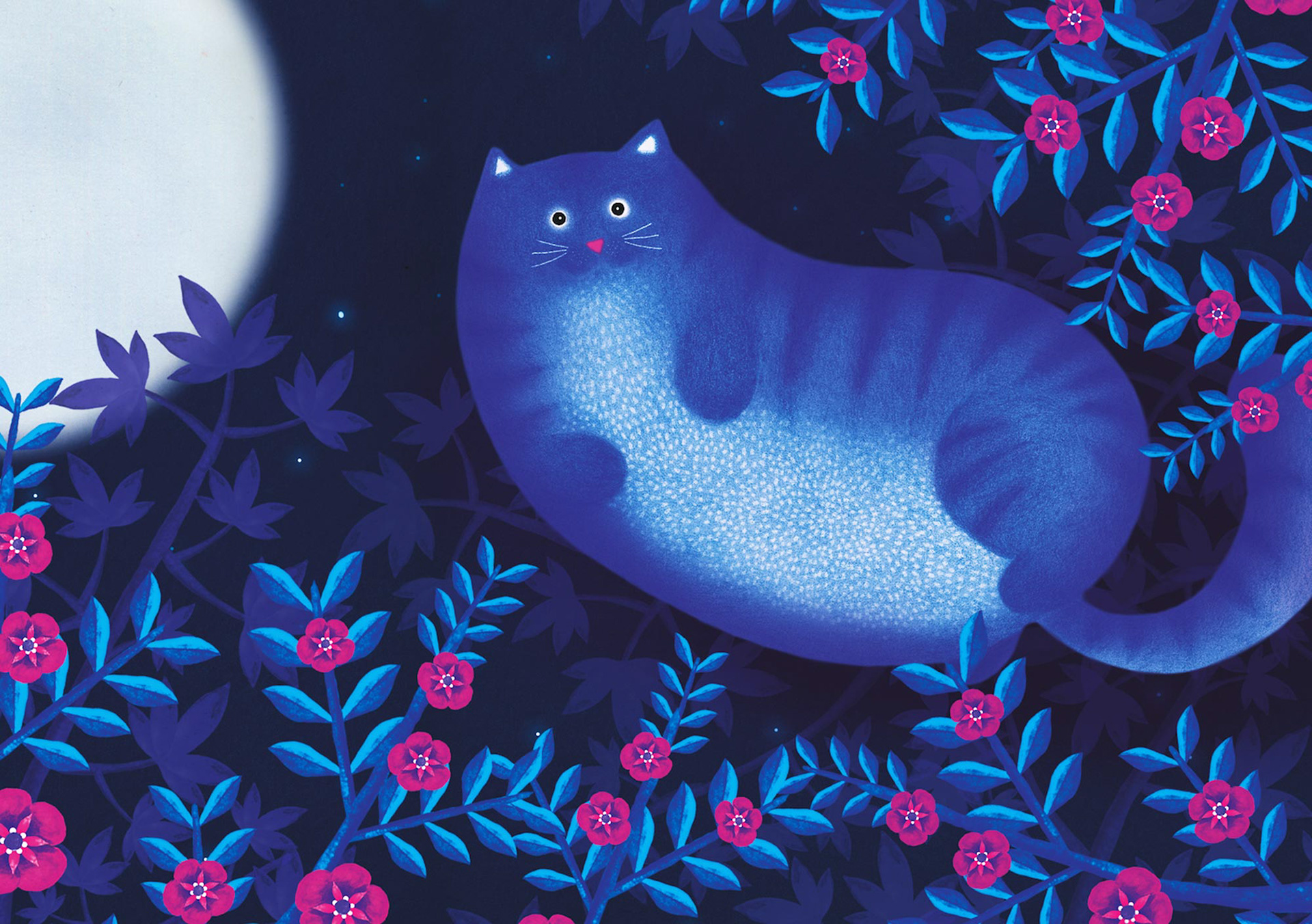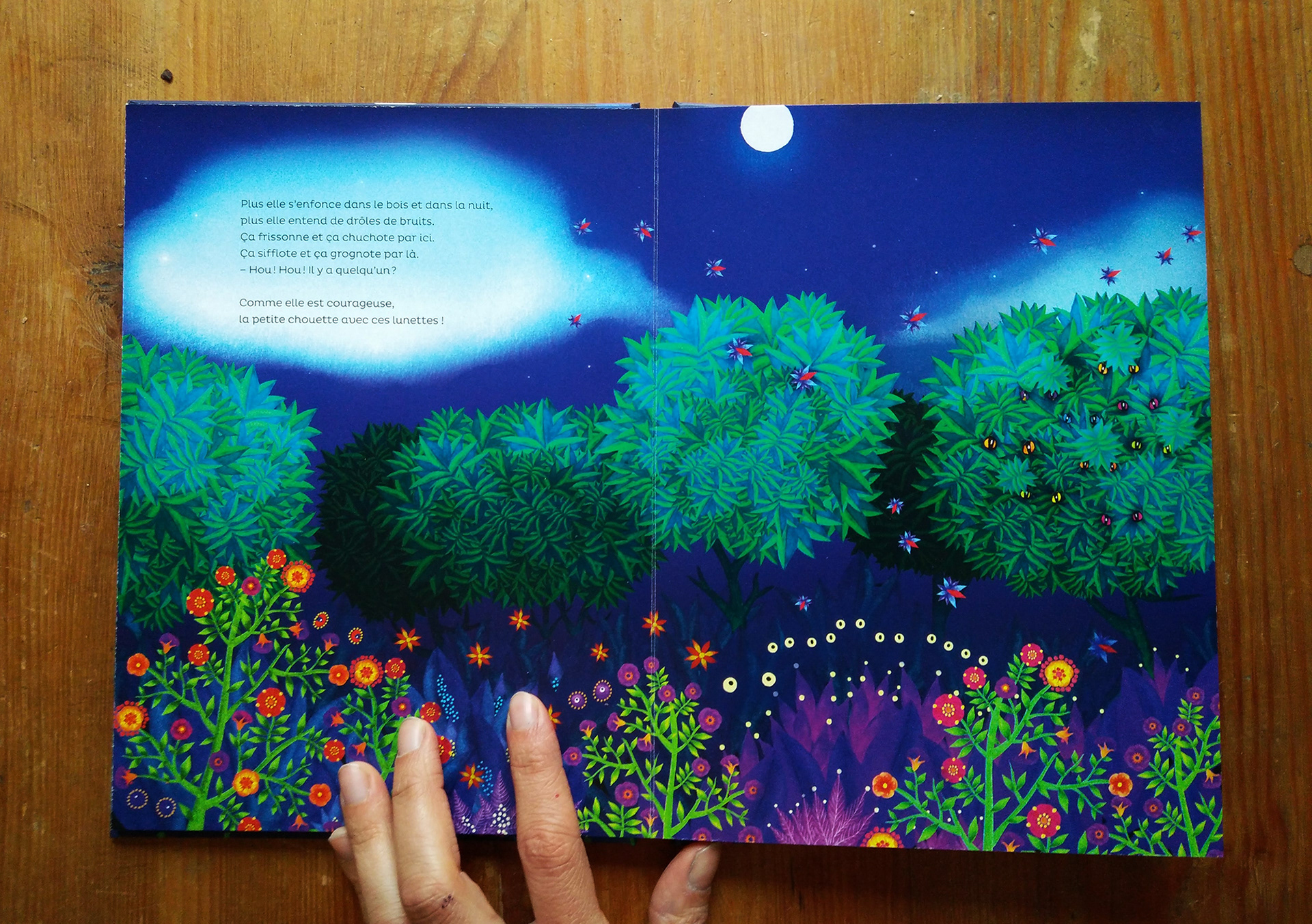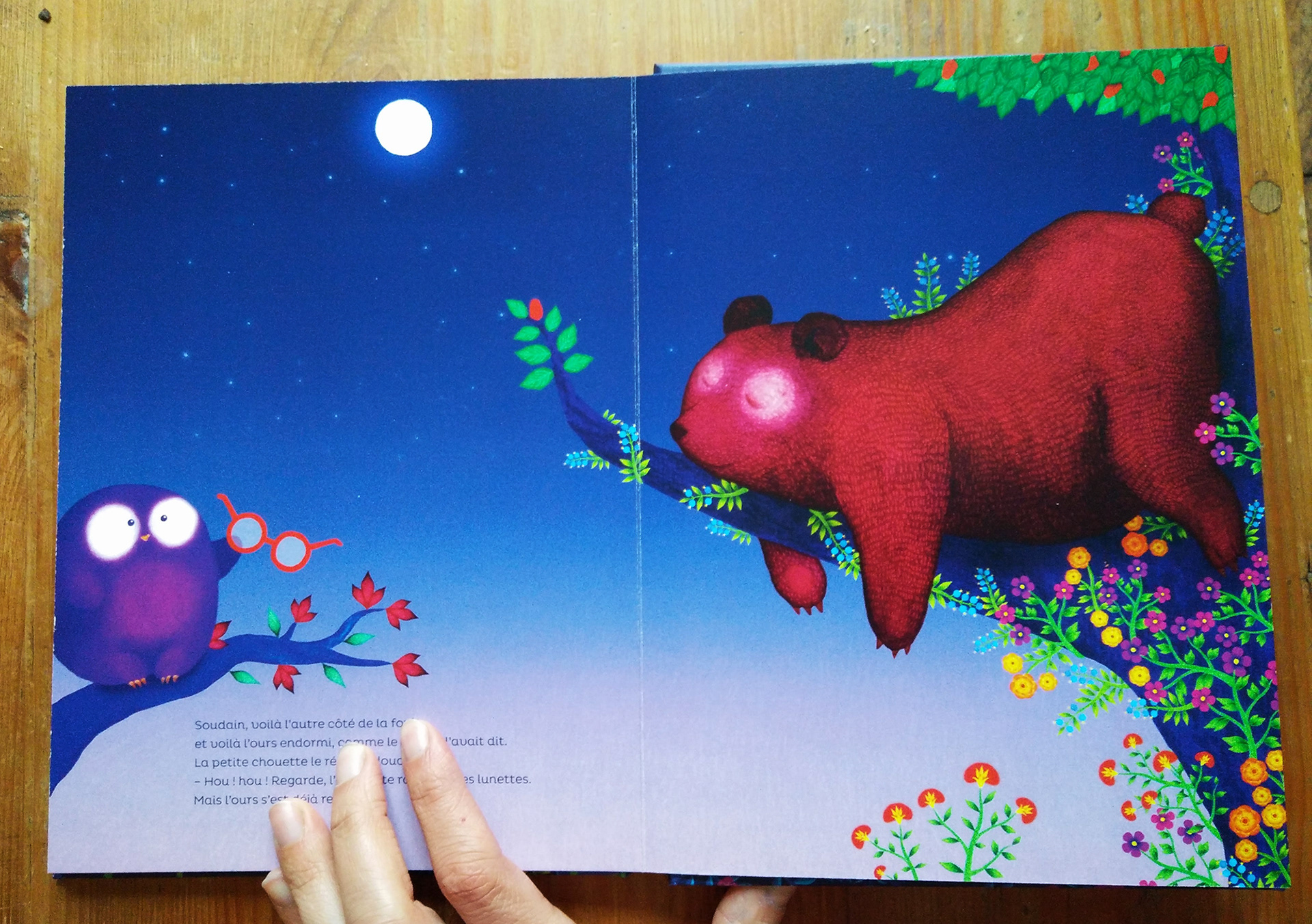 En 2017, the Animated stories app is translated into 8 new languages !

- Spanish and Catalan, by spanish publisher Kokinos (
Android
,
iOS
) and mexican publisher Loqueleo (
Android
,
iOS
)
- Dutch, by Clavis (
Android
,
iOS
)
- Italian, by Feltrinelli (
Android
,
iOS
)
- German, by Knesebeck (
Android
,
iOS
)
- Portuguese (
Android
,
iOS
)
- Corean, by Borim (
Android
,
iOS
)
- Simplified Chinese, by Taiwan Mac Educational (
Android
,
iOS
)